Tasty and Easy to Make VeggieFresh
The argument in favor of using filler text goes something like this if you use real content in the design.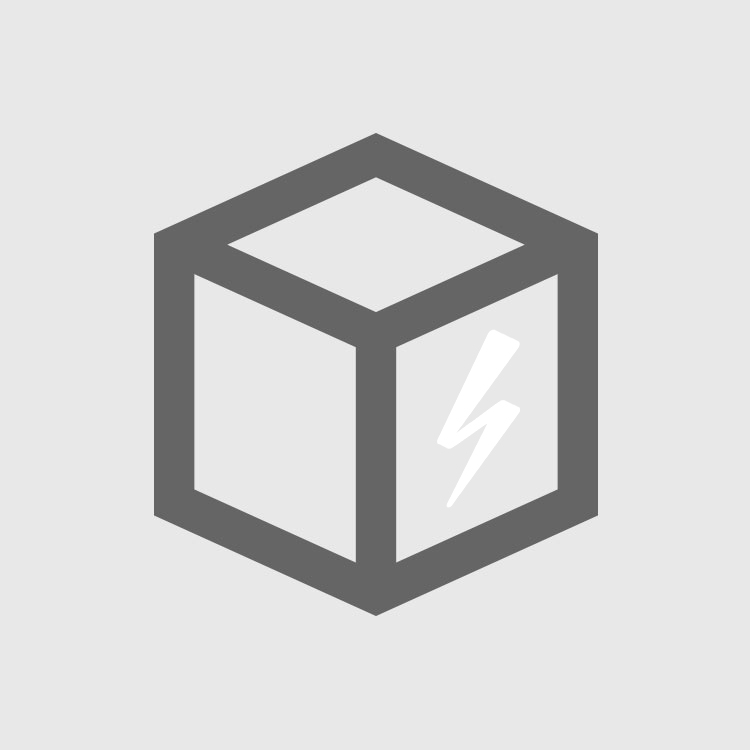 GRAB 'N GO PACKAGE
£ 6.95
Choose one of three of our Grab 'n' Go packages. Each box option comes with a fully stacked lunch box around 320g. Seasonal fruit salad pot and a Dark choc brownie, optional healthy crisps & drinks available. All our food is tasty, gluten & dairy free. All options come as MEATY or VEGAN and we'll email you back within the day, we promise.
- All deliveries come with napkins & cutlery and are 100% plant-based and decomposable.
- All boxes come with ingredient & allergen list
- All events are paid upfront to fully confirm a booking,
PESTO POTATO BOX: Roast Chicken, Olive & Sundried tomato pesto with a new potato salad topped with spicy tomato relish, served with a crunchy leaf salad with a bacon bits topping. GF DF
PANANG NOODLE BOX: Wok veg rice noodles, shredded chicken in a Panang satay sauce with Chinese leaf, sesame oil, sriracha & lime. GF DF contains: Nuts
JERK QUINOA BOX: Jerk Roast sweet potato & quinoa salad with a seasonal slaw and a pineapple chutney.GF DF contains: Chilli
© 2019 VeggieFresh. All rights Reserved